Teams & Shows
Irreverent Improv has teams and performers based in San Jose, Santa Barbara, Los Angeles, and Chicago ready and eager to perform for you.
Our San Jose, California based teams were created and are produced in a very close affiliation with American Improv Theatre.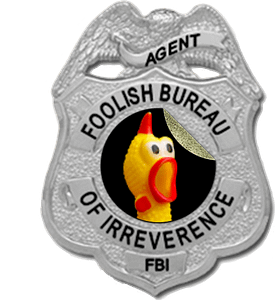 Foolish Bureau of Irreverence
Legends of Public Access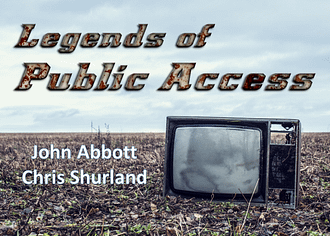 Pandamonium
Golden Radio Hour
Contact us to book a team!