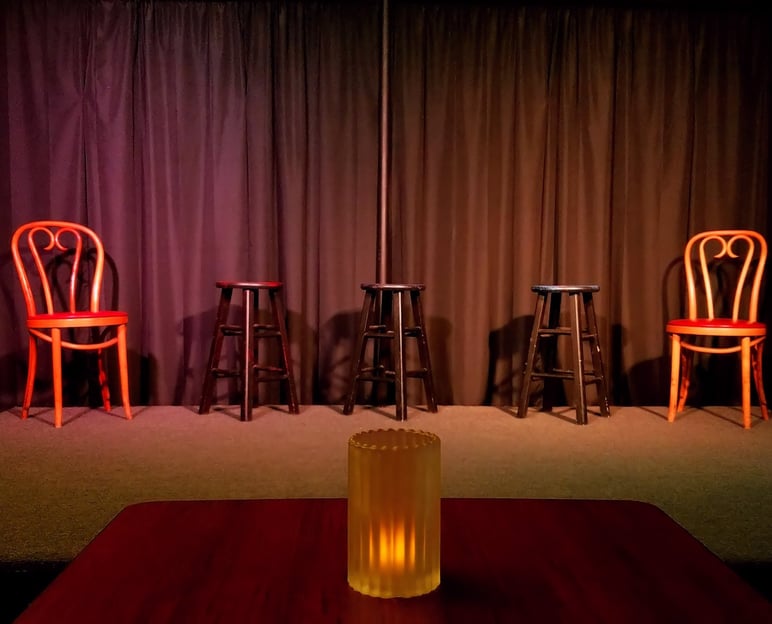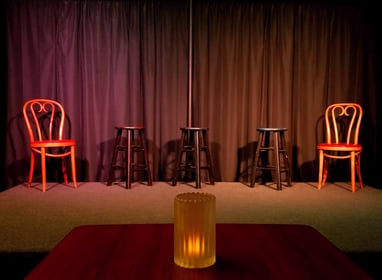 Chris, Jeff, and John have collaborated together for several years to create engaging workshops; fun, unique teams; and entertaining shows. They share a love of teaching improv not only across the country, but around the world.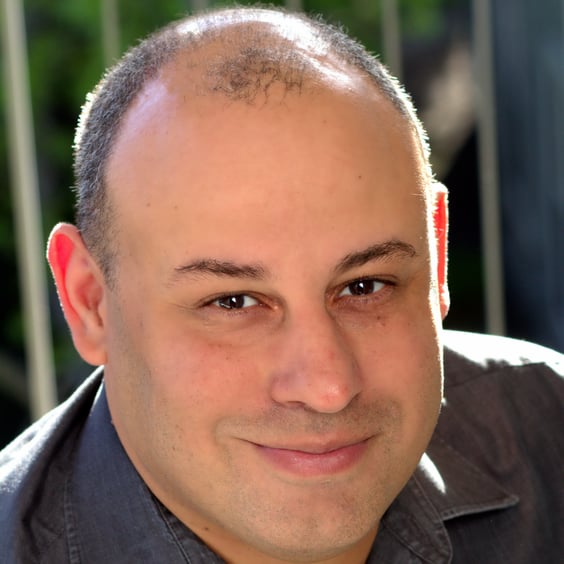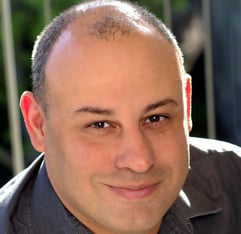 Chris Shurland, the founder of Irreverent Improv, is a Chicago-trained improv teacher and performer currently based in Southern California.
Before teaching improv nationally and internationally, Chris had the good fortune to be trained by some of the nation's best improv teachers when he completed the training programs at Second City, iO (formerly ImprovOlympic), and Annoyance Theaters and attended numerous workshops and classes across the U.S. and Canada in improv, clowning, and physical comedy.
He has since gone on to perform with several independent and house teams in Chicago and California. He also serves as the Associate Artistic Director for American Improv Theatre in San Jose, California where he teaches long form improv and coaches teams, as well as serves as one of the producers of the San Jose Improv Festival. Chris can currently be found developing the improv program for Oceanside Theatre Company. He also performs regularly at Finest City Improv in San Diego with house team Bankers Kill, as well as at theaters and festivals with the Chicago-based duo Legends of Public Access and the Bay Area-based duo A Couple of Tools.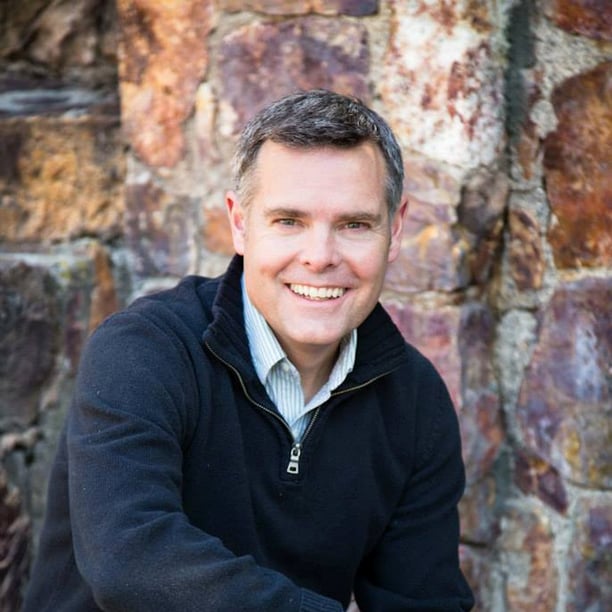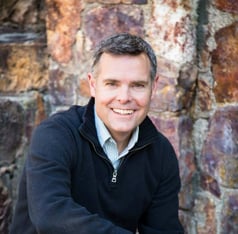 Jeff Ringgold is the owner and Artistic Director of American Improv Theatre in San Jose, California.
He started his improv career over 30 years ago in the San Francisco Bay Area as one of the founding members of The San Jose ComedySportz. He then moved to Los Angeles, continuing to perform with ComedySportz and National Comedy Theatres across the West. Jeff studied long form in New York, Chicago, and L.A., including iO West where he was a member of their first house team and Groundlings. As he gained experience, he was closely mentored by Del Close, and Jonathan Winters.
Jeff also has an extensive acting background having performed in a variety of plays and musicals with roles ranging from Radar in M*A*S*H to Hysterium in A Funny Thing Happened On the Way to the Forum. He is a graduate of the theatre arts programs at SJSU and ACT and studied film writing at UCLA. Jeff has performed and taught improv all around the world. He loves interacting with people and watching them grow in their confidence and abilities. Jeff feels fortunate to be able to make a career out of doing what he loves.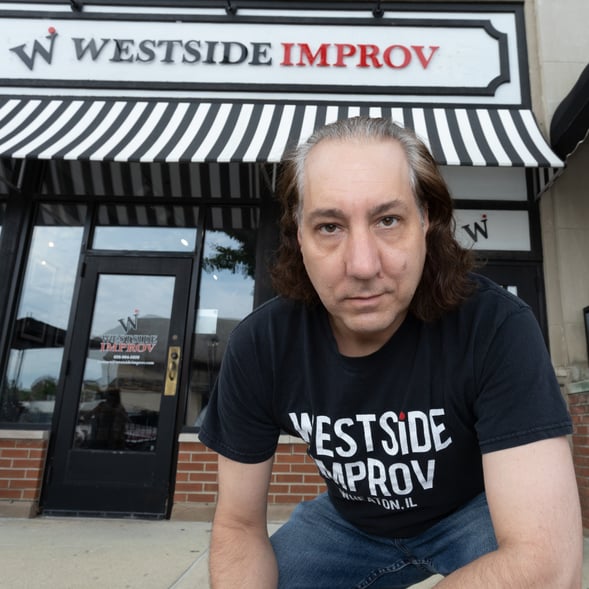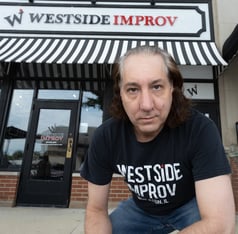 Chicago-based John Abbott, the founder of the popular Individual Improv Intensive, has been performing improv for 23 years.A graduate of The Annoyance, iO, and the Second City's Training Center, John interned and then managed at iO where he estimates that he saw over 5,000 improv performances.
John performed on several improv teams at iO, played with Wing Night at the Playground for 12 years, and currently with the musical improv troupe Dirty Bars in Wheaton, IL. He also plays with the improv duo Legends of Public Access with Chris Shurland.
John has coached numerous improv teams, including Gulp (Theater 773), Hush (independent team), Karate Van (at The Playground), and the Procrastination League (independent team), all of whom have performed in the Chicago Improv Festival. He currently coaches the Therapy Players and Dirty Bars in the Chicago area, the Embarrassment of Pandas in Santa Barbara, and teaches advanced classes at Chicagoland's Westside Improv.
www.johnabbott.net 773-319-6445