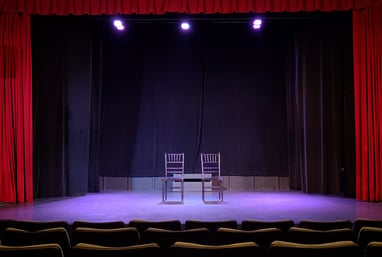 Irreverent Improv produces fun, fast-paced shows with its house and visiting teams to entertain audiences.
improv @ the brooks
Basic pitches
San Diego-based musical improv team Basic Pitches will sing you into stitches on February 3. The all-female improv team creates a musical comedy performance based solely on audience suggestions.
Laura Hall of "Whose Line is it Anyway?" will be the special guest musical director for this hilarious show.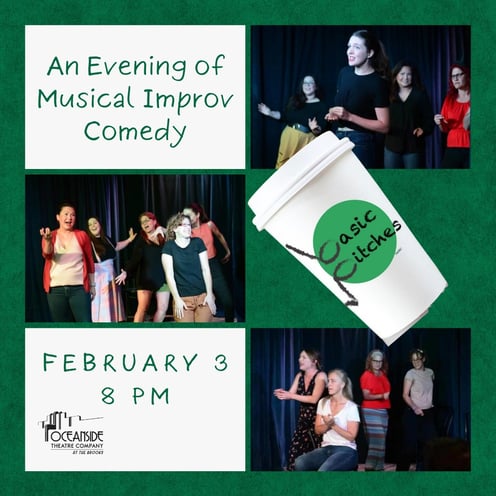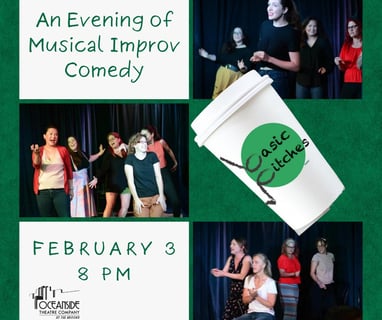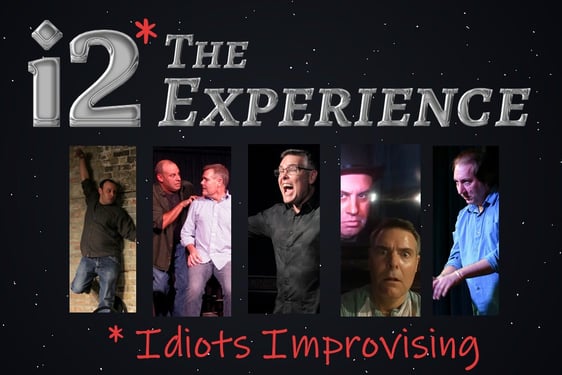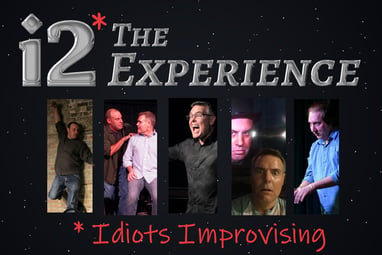 When the members of Irreverent Improv take to the stage, it isn't just a show, it's a seamless experience bringing a variety of characters to life in a fun, fast-paced way to entertain audiences across the country.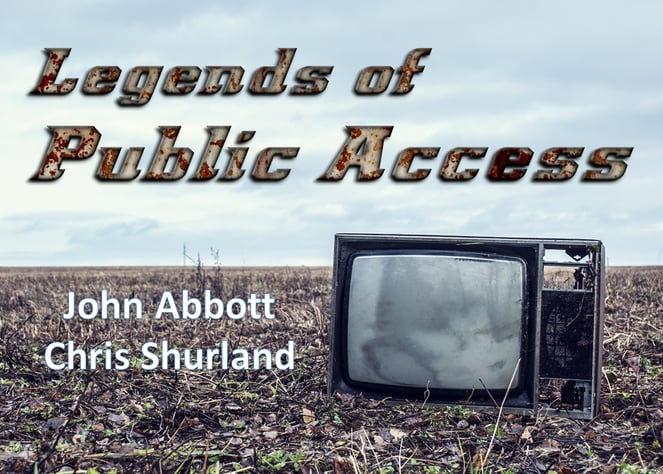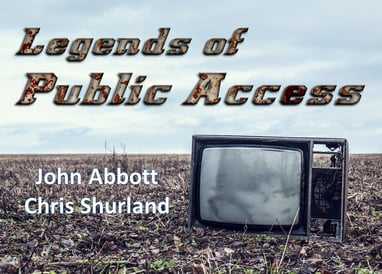 Over a decade ago, John Abbott and Chris Shurland formed this fast-paced team.
Their shows seamlessly transition between scenes as they explore characters you might chance upon at a dive bar, a bus terminal, …or on public access television.
John and Chris have had a blast performing at theaters and improv festivals across the country.