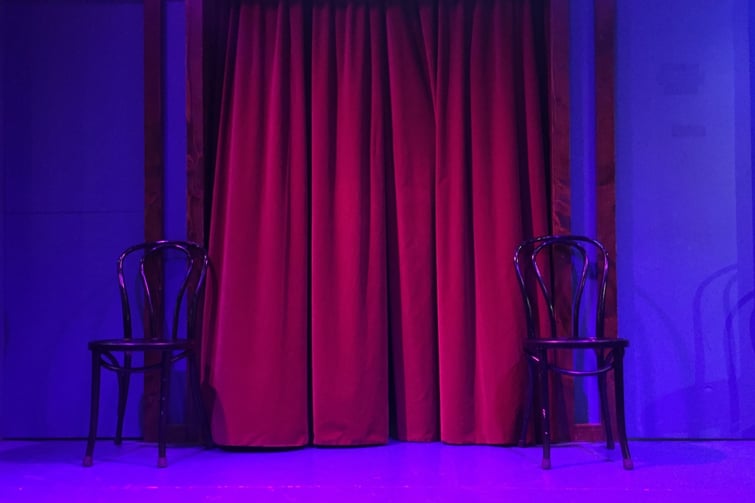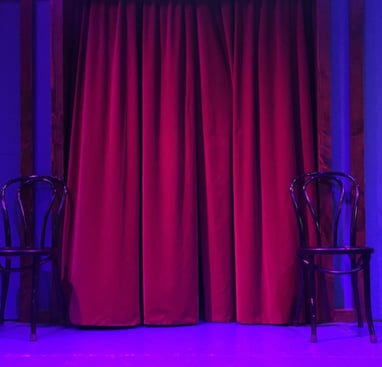 Our teachers have experience teaching all levels of improv and coaching teams at theaters and festivals across the country and overseas.
Choose from a workshop below, or have us create one for you.
i
mprov @ the brooks
DROP-IN WORKSHOPS
First and third tuesdays at 7 pm
SUNSHINE BROOKS THEATER
OCEANSIDE, CA
Chris Shurland teaches drop-in improv classes at the Oceanside Theatre Company's Sunshine Brooks Theater for anybody interested in learning improv - even experienced improvisers can come have fun!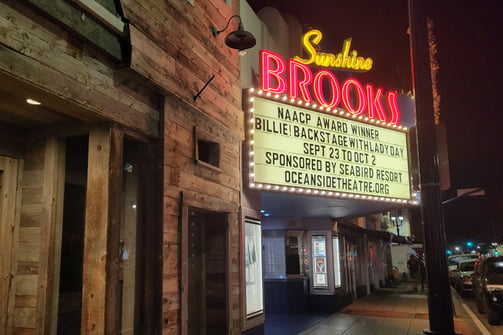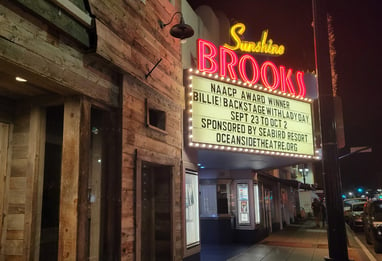 sunday 6/25/23 10AM-1pm
cornerstone improv - san diego
Quickly get to the heart of your scenes by finding what matters the most:
The relationship between the characters on the stage.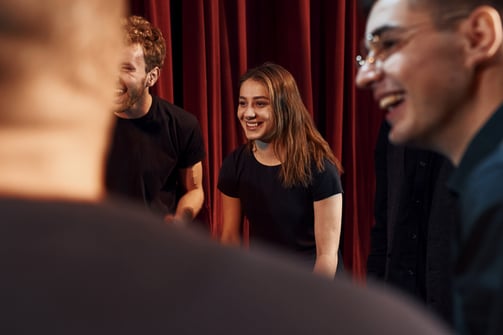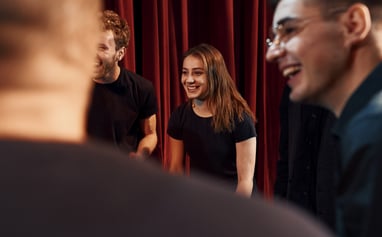 make it matter!
MAKE IT FUN!
Have fun making your improv and stage presence richer with tools to heighten your scene work.
Get yourself, your scene partners, and your audiences deeply invested in what happens to the characters in the world you've created.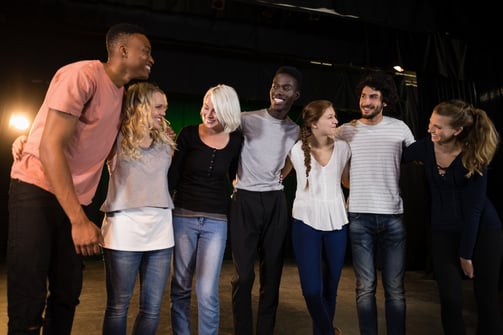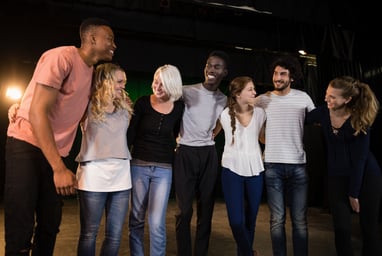 sATURDAY 8/5/23 10AM-12pm
FINEST CITY IMPROV - san diego
silence is golden
aka shut up and do something!
Actions really do speak much louder than words!
Embrace silence through object and space work to convey how your characters feel about each other in this truly fun workshop.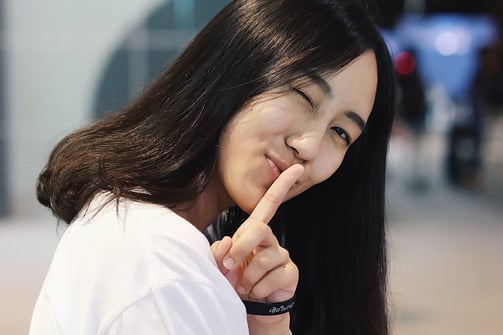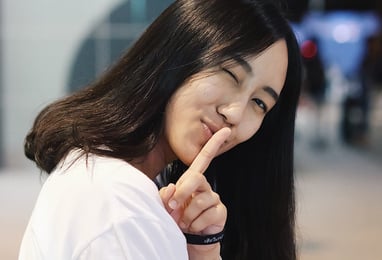 Saturday 6/3/23 - Santa barbara
Instantly create and immerse yourself into characters and view the world through their eyes using a wide variety of tools you will learn in this workshop.
You will be surprised what you can create.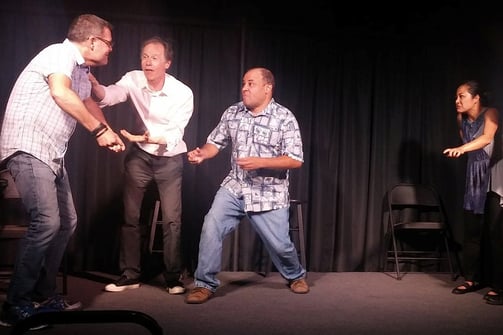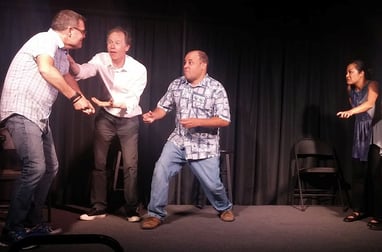 SUPER YES
level up your 'yes, and'
Created by John Abbott and taught only by him and Chris Shurland, Super Yes will change the way you view improv.
This workshop will give you a unique tool to propel whatever your scene partner gives you into orbit.