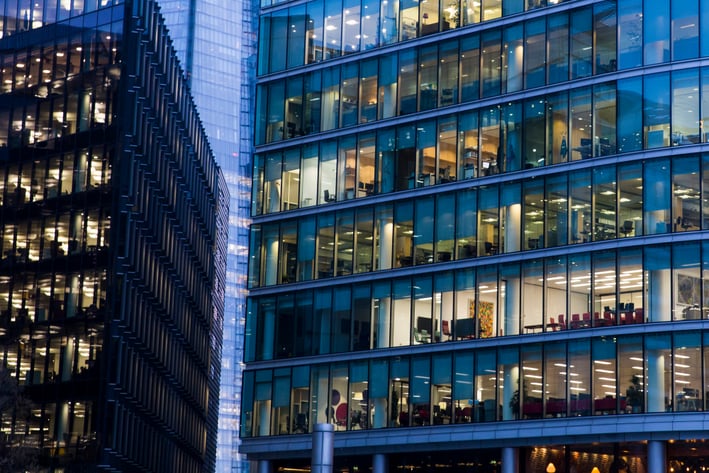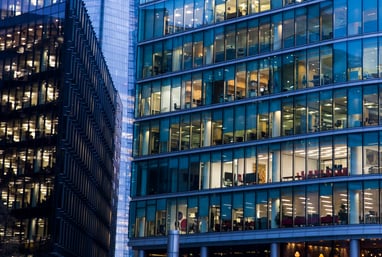 innovation from the cubicle to the c-suite
We developed i2 for Business to infuse corporate clients with fresh way to approach their work at every level of the organization.
"Now more than ever, every organization needs managers and employees who can think on their feet and experiment outside a prescribed path."
-Improvisation Takes Practice, Harvard Business Review, March 11, 2021
Dramatically improve communication

More productive collaboration

Increase adaptability to challenges

Build confidence and remove self-doubt

Plus so much more!
a foundation in
business and improv
i2 for Business' facilitators have not only extensive training and experience in improv, but in the corporate world as well.
Chris Shurland is a licensed attorney and certified project manager with over 25 years of experience in the legal and business worlds.
Jeff Ringgold has years of experience in the financial and education sectors.
John Abbott has spent decades running his own business serving the needs of many organizations from sole proprietors to large corporations.